From oval to square face shapes, hijabs are a popular choice for Muslim women who want to express their faith while staying fashionable. Here are some modern and stylish hijab wrapping ideas to compliment your face shape.
Oval Faces
Women with oval faces are in luck since most hijab styles will look great on them. However, trying a few different styles can help find the best look. For example, a turban-style works wonders as it rounds out the forehead and chin. Meanwhile, a voluminous scarf tucked around the neck is accentuated by the face's oval shape.
Round Faces
Round faces are a little more challenging, but there are still many hijab styles that flatter them. Since round faces may appear chubby, a scarf that creates length, like a pashmina scarf, can help elongate the face. Also, consider draping your hijab loosely around your face to avoid adding width.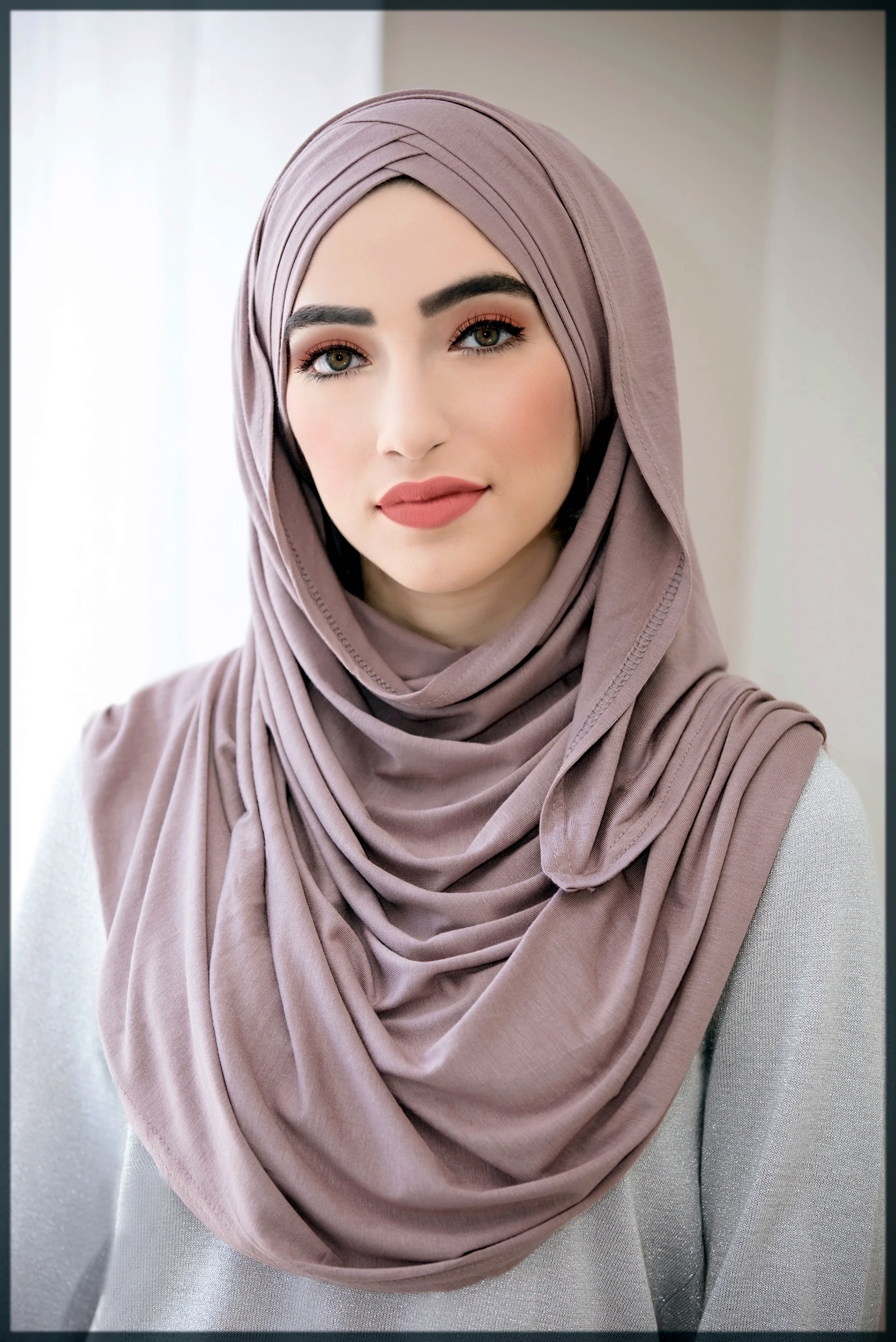 Square Faces
Women with square faces can soften the angles of their face by wearing hijabs that offer lots of texture and movement. The key is to avoid hijabs with sharp corners, as they will only emphasize the face's squareness. Row draped hijabs or those with layers work well, as they offer curves and movement.
Heart Faces
Hijabs can accentuate a heart-shaped face, by highlighting the face's angles. For example, a streamline hijab with a few wrinkles around the forehead and chin will show the heart shape more explicitly. A simple, elegant style with a long hijab can make the face appear a bit more elongated.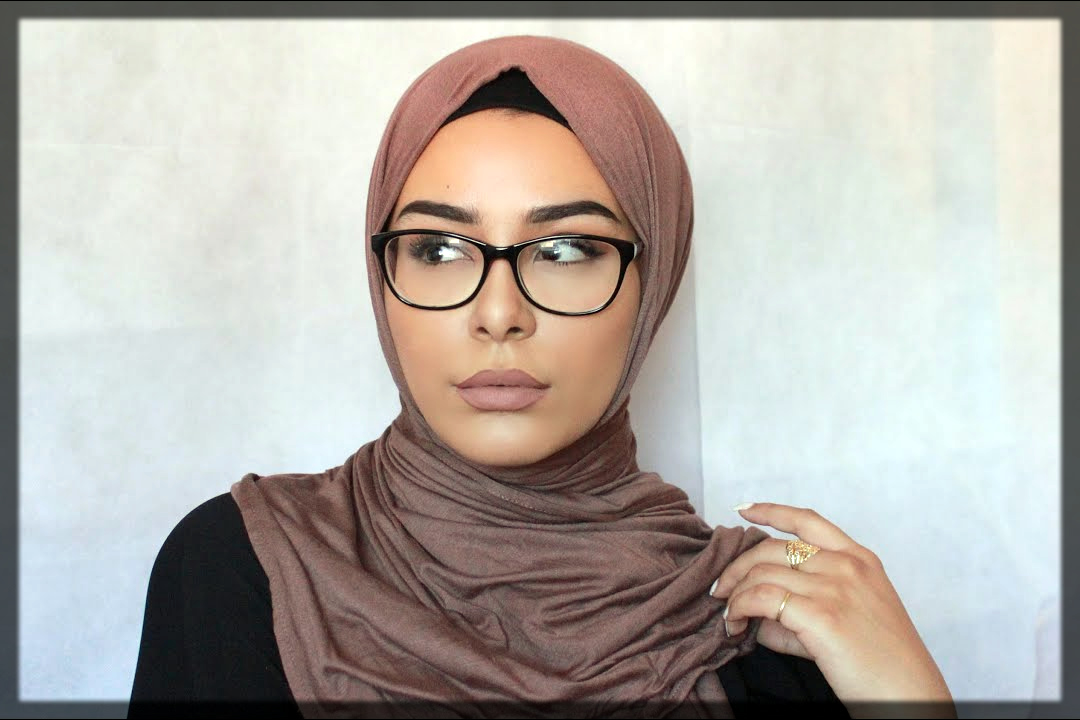 Tips for All Face Shapes
Regardless of face shape, the following tips can make you more comfortable and stylish while wearing hijab.
Choose hijabs made from natural, high-quality materials like cotton, silk, and wool to ensure comfort.
Match your hijab to your outfit while considering your skin tone.
Try different hijab styles so you can discover the best look for you.
Don't be afraid to play around with different textures, patterns, and colors to create a unique style.
How to Wrap a Hijab
Here is a simple step-by-step guide to wrapping your hijab:
Step 1: Hold one end of the hijab and place it over the head, making sure that both ends are equal in length.
Step 2: Take one end of the hijab and tuck it under your chin.
Step 3: Drape the hijab over your shoulders so it covers your chest area.
Step 4: Take the other end of the hijab and wrap it around your head.
Step 5: Tuck the hijab under the chin again while making sure that all hair is covered.
Step 6: Adjust the hijab as necessary and use a pin to secure it in place.
No matter what your face shape is or what style you prefer, hijabs offer endless possibilities to wear them. Don't be afraid to have fun and experiment with different styles, textures, and colors.